Waterford Hub
Applications for 2016/17 academic year open 1st April.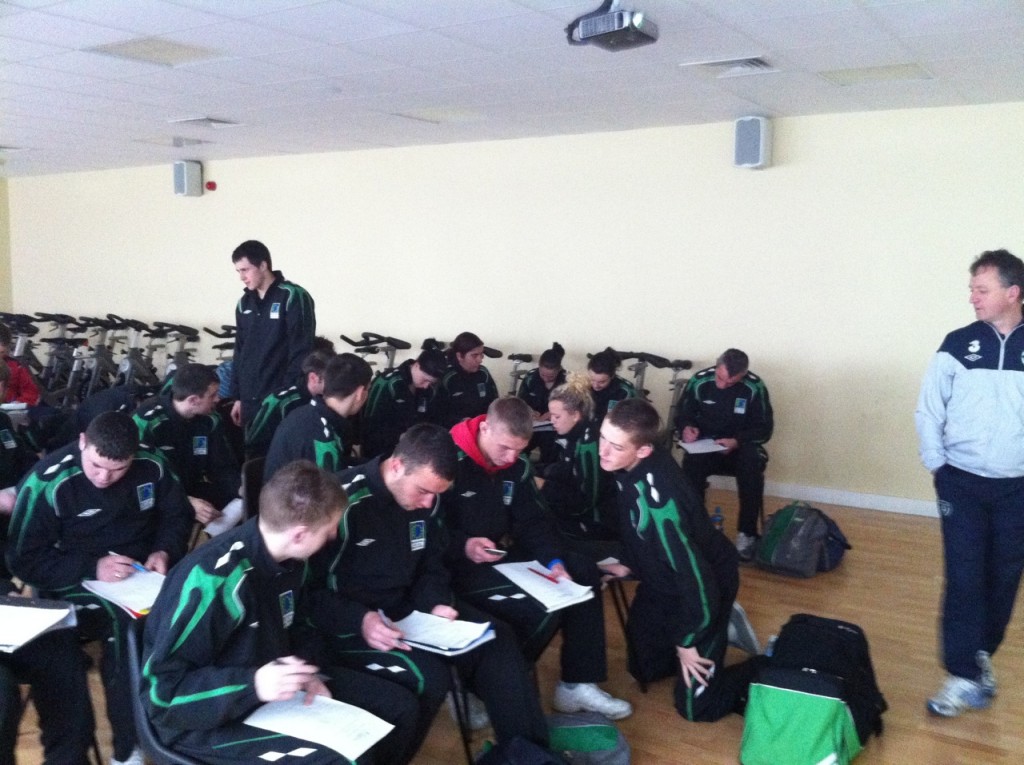 The Project FUTSAL Waterford hub is located in the Waterford Crystal Centre, Cork road Waterford. This hub is run in partnership with Waterford County Council, Waterford City Council and Wexford & Waterford Education & Training Board .
Students undertake a programme of education which includes:
FAI /ETB Sports Recreation ,Fitness & Soccer Coaching Course Major award at QQI Level 5.
FAI courses include :
Kick Start 1 , Kick Start 2 ,4 V 4 and 7v7 Workshops ,Strength & Conditioning Workshop Fundamentals of Goalkeeping ,Child Welfare Course,Disability Coaching, Refereeing ,and Youth Certificate.
ETB Education Modules:
Nutrition, Sport & Recreation, Customer Care, Team working, First Aid ,Anathomy & Physiology,Exercise & Fitness, Work Practice , Soccer Coaching.
Additional modules and workshops:
Pool Lifeguard Training , Video Analysis, Career Planning , Childrens Fitness , Active Leadership Award.