Clones Hub
Applications for 2016/17 academic year open 1st April.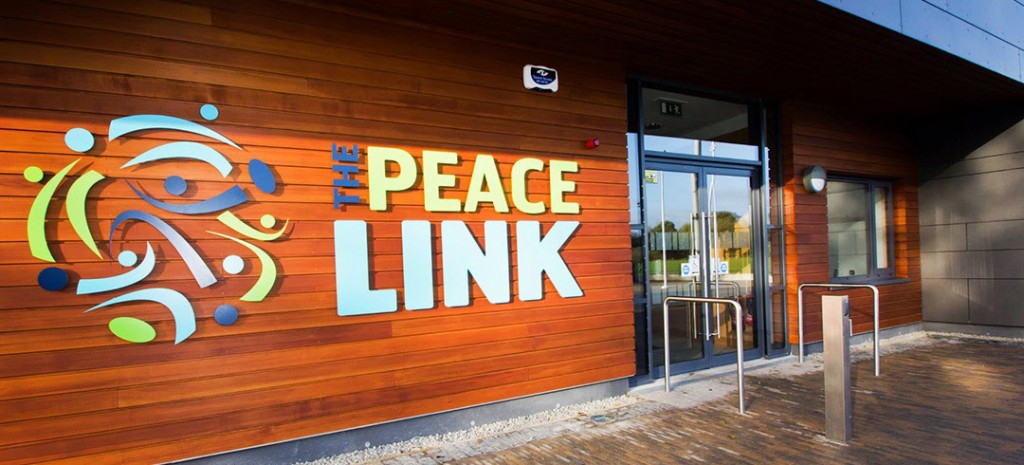 The Peacelink are excited to now be offering a QQI level 4 Sports and Recreation Programme in conjunction with the FAI and Project Futsal. We are now very excited to also be adding a REPS accredited fitness instructor course along with our training.
If you are aged 18 or over and want to retain your social welfare, avail of free childcare and travel and meal allowances whilst developing a career in Sport and Recreation, then this is the course for you.
The course will run for 35 weeks starting Mid-August 2016, Monday to Friday 9.30AM- 4.00 PM.
The course will take place in The Peacelink, an iconic, state of the art fitness and sports facility in Clones, Co Monaghan. As a student you will be supported and taught by dedicated and experienced tutors who will develop your understanding of the sport, leisure and fitness sector, preparing you for future employment or study.
Throughout your course you will receive training in the following modules:
Health Related Fitness
Communications
Work Experience
Food and Nutrition
Soccer
Human biology
IT Skills
Personal and Interpersonal skills development
You will also receive many add on qualifications through Project Futsal, including Kickstart 1 and 2, refereeing courses, strength and conditioning courses, disability in sports, child welfare workshops and you will receive the opportunity to put your coaching into practice on work placements within the local community.
On top of all this you will also receive coaching qualifications and workshops in GAA, Athletics, Occupational First Aid, Triathlon technical training in conjunction with Triathlon Ireland, Walker leader programmes in conjunction with the Irish Heart Foundation.
You, the student, are central to the learning process and we want to make your time on this course as positive as possible and offer lots to ensure your own personal development, offering workshops and classes in stress management, mental health awareness and mindfulness. You will also be participating daily in a personal fitness programme, taking part in spinning, circuit training, bootcamps, gym programmes and group exercise classes
If you require any more information please contact Ciara on 047 74710 or email ciara@thepeacelink.eu
Alternatively fill in your application online today and send to ciara@thepeacelink.eu