What is Project FUTSAL?
Project FUTSAL is an initiative originally designed by the FAI and the Welsh Football Trust (WFT) and part funded through the Ireland Wales Inter Reg IVA Programme 2007-2013 under the theme of Sustainable Regeneration of Communities. The programme is still running in Ireland and the FAI, Local Authorities and Education & Training Boards have teamed up to provide a unique opportunity for people who are unemployed and out of formal education to get involved in an innovative programme designed to help them back into the workforce or onto further education. The overall aim of the project is to provide education and work opportunities for unemployed people and to influence and assist community regeneration via employment and volunteerism.
There are a number of Hubs, academic centres across Ireland at the moment that  provide an academic year of adult education, personal development, football coaching, education and work/volunteer placements. Each hub caters for up to thirty participants from the local community, a mix of both men and women.  For more info click here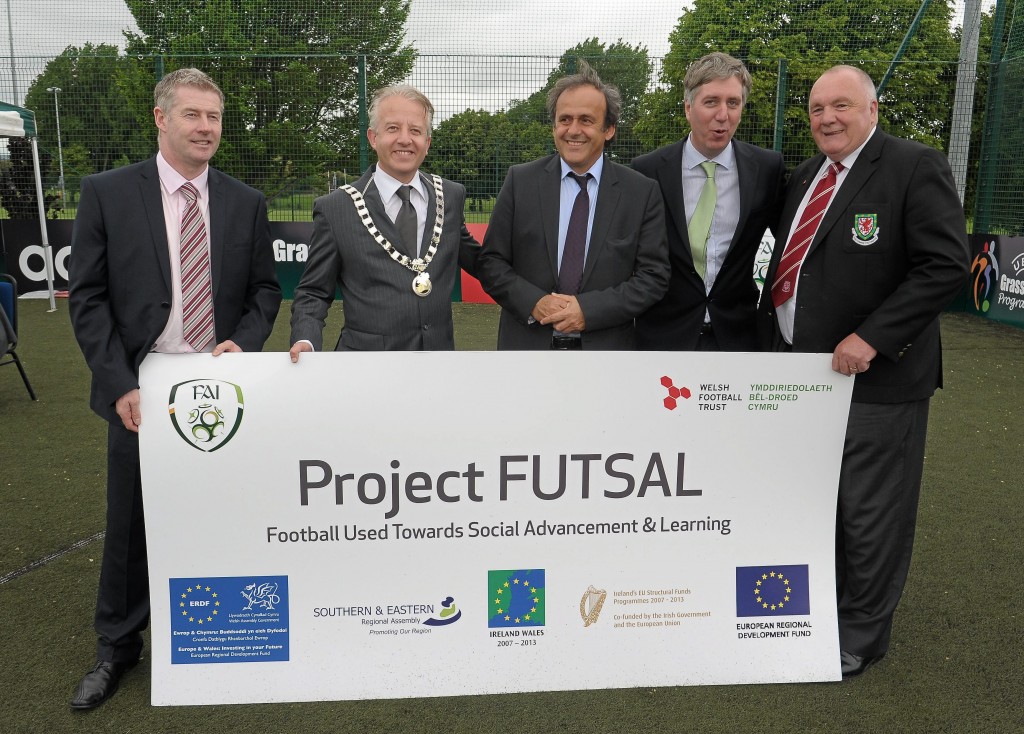 The main objectives of the hub programme are to increase participant's employability and/or enhance their prospects of going onto further education. The extensive programme of football activity on the course, given its popularity and health benefits, has served to further incentivise potential participants to participate in the project.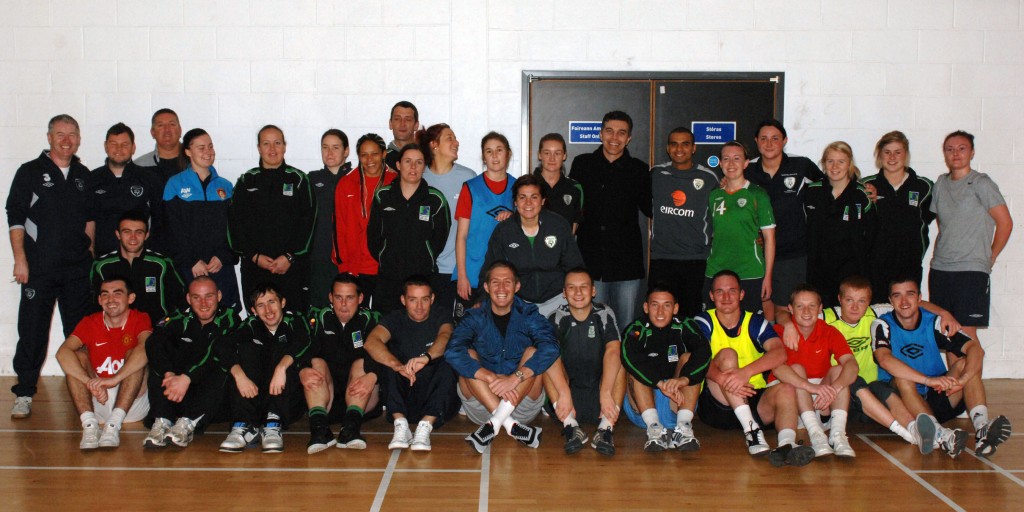 Participants may be entitled to certain financial support while on the programme and interested people should check with their local social welfare Intreo office, job center or Education & Training Board to see if they are entitled to support through existing schemes.
The project represents a great opportunity for people in designated areas who are unemployed to get involved in a project designed to broaden their education and help them back into the workforce. The extra education qualifications and work experience gathered on the course should provide a real boost to a person's CV when looking for a job or to progress their education.